W E L C O M E  TO

 
We aim to realize, a new and unique vision to become a hugh player in
the Luxury, Cryptocurrency, Exchange, Blockchain, ICO and Crowdfunding sector.
And to brand and promote our project in the global financial business sector, 
to the right person(s), at the right time, at the right place, with the right products and information.
WITH A UNIQUE
ONLINE MARKETING STRATEGY,
BUSINESS & INFORMATION PLATFORM
The Delta Media Platform has already been designed, built and is ready
to implicate, brand all our dreams, clients, products, concepts and projects all over the world.
DELTA MEDIA OFFERS 
A FUTURE STRATEGY, MARKETING TOOLS, ONLINE SYSTEMS AND ALSO


WE ARE READY TO CONCUER THE WORLD,
BY LEAVING A LEGACY.
THIS IS WHY WE BUILD A NEW PLATFORM

BECAUSE ADVERTISING WITH THE BIG ONES.
IS A BIG BUBBLE !!!

Take a look, how the shit hit the fan in digital marketing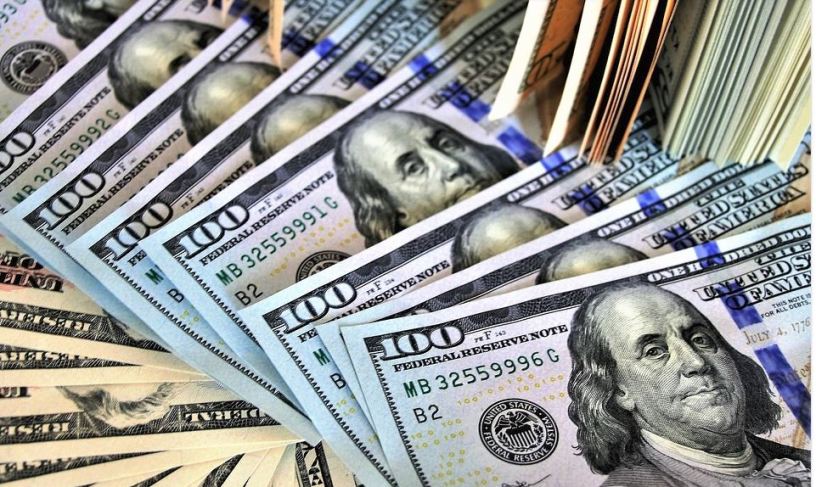 P&G Cuts Programmatic Ad Spend by 90% Due to Brand Safety Concerns
CLICK HERE
Why is the world's biggest advertiser, Procter & Gamble,
changing its Facebook and Google ad strategy?
CLICK HERE
.
DELTA MEDIA BRINGS IN ITS OWN ONLINE PLATFORM,
KNOWHOW, CONCEPTS,  STRATEGY, TOOLS, TECHNICAL MODULES AND MUCH MORE.
.